The pre-Mother's Day event on Saturday, May 7 included 10, 35 and 77 mile rides staged out of Johansen High School in Modesto with fully supported rest stops, SAG and lunch. In addition, the RFM Organizing Committee hosted early check-in and a pre-ride social event on the Friday before the ride at McHenry Village in Modesto.
Over the past five years, over 1,800 riders and 450 volunteers have participated in the event. During that time, due to the wonderful support of sponsors, volunteers and participants, RFM has distributed over $44,000 in grants and bicycles to local beneficiaries that personify "Be Active Eat Healthy Live Better".
RFM has supported Teens Run Modesto, The First Tee of Central Valley, Bi-National Health Fair (El Concilio), Valley Recovery Resource Redwood Family Center and the Children's Crisis Center of Stanislaus County, Inc. New this year, RFM supported the Boys and Girls Club of Stanislaus County, and a bikery for children that is being established in Modesto's Airport District through the Tuolumne River Trust.
The Ride for Mom® event is community based. All of the members of the Organizing Team are volunteers. No salaries are paid. The event is overseen by Ride for Mom, Inc., a California non-profit corporation with IRC 501(c)(3) tax exempt status.
As a result of feedback from our participants, the Organizing Team continues to make adjustments to make the event fun, more efficient and better organized.  Suggestions on improving the event are always appreciated.
To more information, check out this website, or e-mail info@rideformom.com.
To volunteer, click on I want to volunteer for Ride for Mom!
To donate, click on I want to donate to Ride for Mom!
Save the date and see you on your bike on Saturday, May 13, 2017!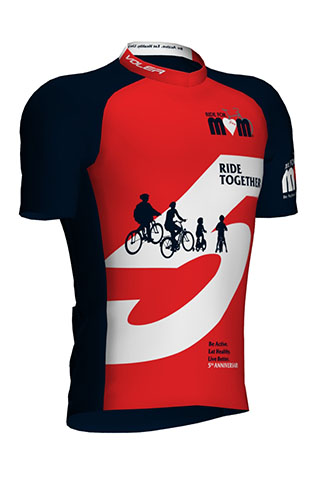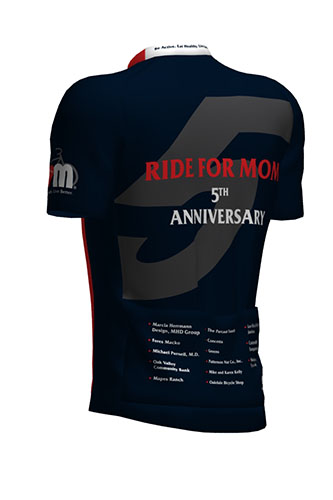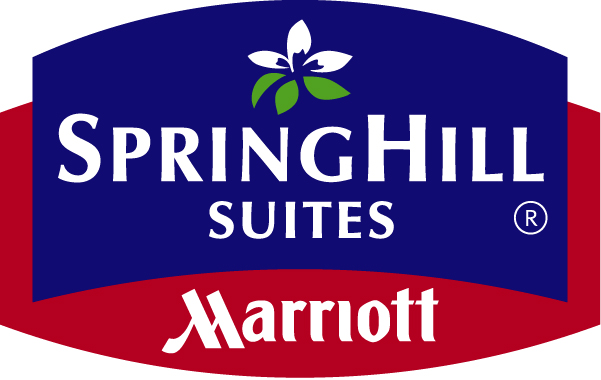 The SpringHill Suites is offering a room rate of $109.00.
Ride For Mom guests can book by calling the hotel at (209) 526-2157.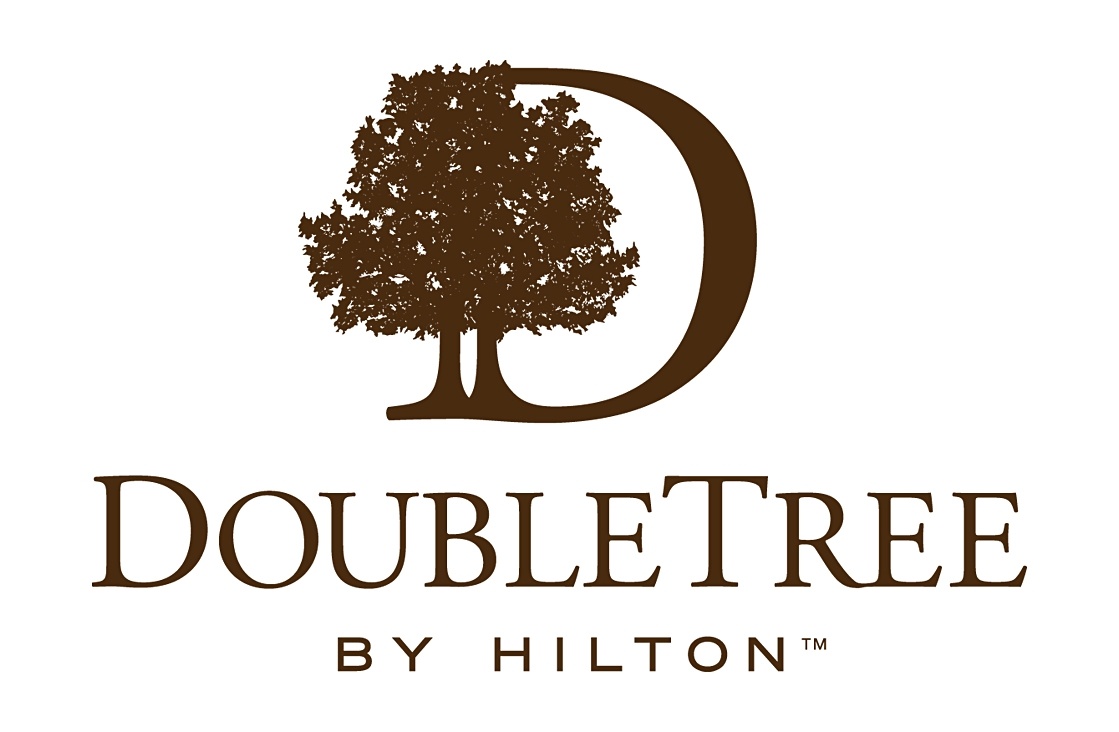 The Double Tree in Modesto will offer special room rates for Ride for Mom guests.
Please call the hotel to book a room –
(209) 526-6000.