Ride for Mom, which had tentatively been scheduled for Saturday, May 8, 2021, is canceled. We are sorry to report this news. If something changes next year for the better, we will be in contact via e-mail, Instagram, Facebook and website postings.
The Committee was hopeful of staging the event this year and assumed the pandemic would blow over in a few months, and we would be able to obtain permits and organize for 2021. We were wrong.
The State's mandates have make it impossible to obtain the numerous local governmental permits necessary in time to stage the event.
At this point, we simply have no idea when the restrictions will be lifted. There are also difficult logistical issues in determining how to keep participants and volunteers safe during the event, which are literally a moving target given the ever changing regulations surrounding the pandemic.
Accordingly, we are suspending the event indefinitely. Event and related permits are not going to be issued to any organization anytime soon. Even if the restrictions were lifted or modified early in 2021, there still would not be enough time to stage the event for May 2021.
We remain grateful to the hundreds of wonderful participants, volunteers, and sponsors who have supported Ride for Mom over the years. Keep your fingers crossed for 2022!
Over the past eight years, over 2,000 riders and 500 volunteers have participated in the event. Including this year, due to the generous  support of sponsors, volunteers and participants, RFM has distributed over $100,000 in grants and bicycles to local beneficiaries that personify "Be Active Eat Healthy Live Better".
The Ride for Mom® event is community based. All of the members of the Organizing Team are volunteers. No salaries are paid. The event is overseen by Ride for Mom, Inc., a California non-profit corporation with IRC 501(c)(3) tax exempt status.
As a result of feedback from our participants, the Organizing Team continues to make adjustments to make the event fun, more efficient and better organized.  Suggestions on improving the event are always appreciated.
Bob Fores
Event Coordinator
Ride for Mom
Hope to see you on your bike next year, 2022!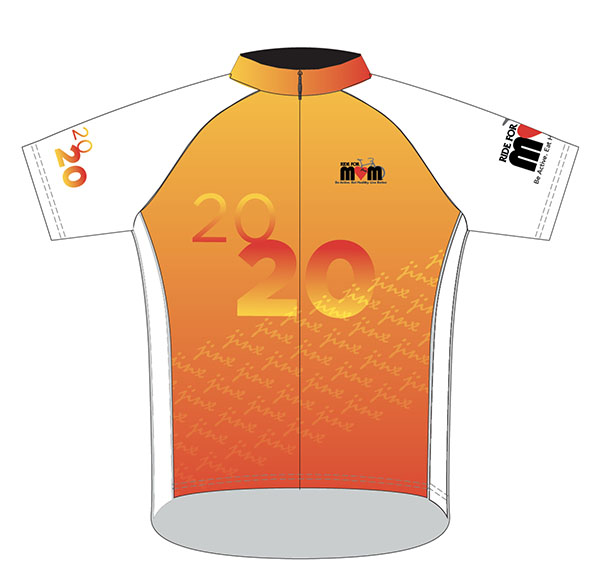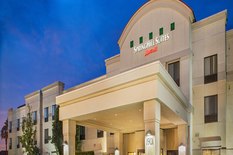 Discounted Hotel Reservations
Book your group rate for
Ride for Mom 2019
129 USD per night
SpringHill Suites
1901 W. Orangeburg Ave
Modesto, CA 95350
(209) 526-2157